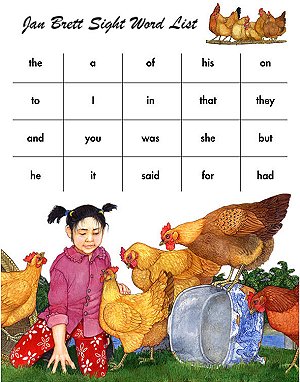 One of the benefits to living in
cohousing
is all the resources available to me as a parent. Almost everyone - parents and non-parents alike - that lives in our community has influenced my parenting style. If I have a question about the kids, sometimes I'll choose a specific person to seek out their wisdom. Other times I ask multiple people and come up with a solution that best fits our family. And other times advice is offered
unsolicited
... sometimes that is appreciated, sometimes it is NOT!
LOL
I was chatting with a community member the yesterday evening when it dawned on me that she was the
perfect
person to ask about an area of parenting Kate where I was feeling a bit lost.
Kate has shown a lot of interest lately in written words, both reading and writing them. She constantly wants me to spell words so she can write them out, and she can sound out most easy words and can quickly sound out many 3-letter words like hat, cat, bat, car, sun, fun, etc. My philosophy with "academics" has been to just let it come as the kids show interest. No pushing, no formal sit-down-and-learn-this attitude. So now that she is reading most 3 letter words, I had no idea where to go with the whole reading thing.
Fortunately my kindergarten/first grade teacher neighbor came to my rescue! She told me that comprehension is the most important aspect in learning to read. She has had students where the parents brag that their child reads the newspaper, and, yes, they can read the words in the newspaper but have no understanding of the meaning. The best way to improve comprehension is to ask open ended questions when reading. Check. Already doing that. I'm also going to start reading Kate some chapter books (I think we'll start with
Pippi
Longstocking
because Kate was quite intrigued when I told her that
Pippi
lived in a house with no parents!) She also recommended that I introduce long vowels - showing Kate that with an "e" at the end of "hat" becomes "hate", "fat" becomes "fate," etc.
My neighbor then told me about the
Dolch

Words*
which are common words that can't usually be sounded out and need to be recognized by sight in order to read (am I the only parent out there who had never heard of them before?!?). The words are divided into different lists or levels. I started pointing some of them out to Kate during bedtime reading last night. I'm also going to print and hang list 1 where we can reference it frequently.
Another reason I am so thankful to be living in such a supportive community!
*There are many different "lists" but since Jan Brett is one of our favorite authors, I naturally liked these lists best!